On the banks of the Neches: An 1896 beginning in Beaumont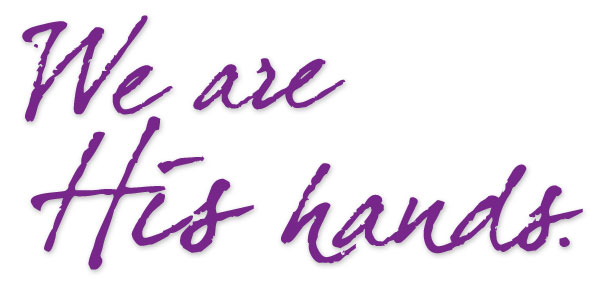 Upon the request of Father M. P. McSourley, the Sisters of Charity of the Incarnate Word of the Diocese of Galveston agreed to establish a hospital in Beaumont, Texas, in 1896.
Hotel Dieu was constructed on the banks of the Neches River and opened in 1898 with accommodations for 24 patients. At that time, Beaumont had a population of 9,000. In 1901 the Lucas oil gusher at Spindletop brought thousands of newcomers to Beaumont, creating a dramatic need for more hospital space. Consequently, a second building was erected, adding 36 beds. A final addition to the frame structure in 1907 brought the total bed capacity to 80.
In 1915, the red brick Hotel Dieu, a familiar Beaumont landmark, was dedicated, boasting 175 beds. In 1942 a chapel and convent were added. Then a School of Nursing building and the Martin de Porres Annex were constructed in 1949. Hotel Dieu consolidated with St. Elizabeth Hospital in 1970, becoming St. Elizabeth East until operations ceased there in 1975. The present hospital was constructed to meet Beaumont's need for more modern facilities. This project was made possible by the benevolent efforts of citizens and the generosity of J. H. Phelan Sr. and his wife who donated their property. Through the years there has been expansion to meet the growing health care needs of the Southeast Texas community.